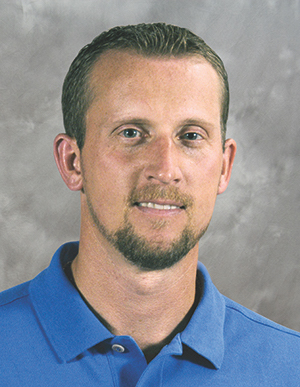 BELOIT, Wis.—Dan Kyle has been named district manager of building products distributor ABC Supply Co. Inc.'s San Francisco Bay District in the company's West Region.
Kyle started his career at ABC Supply in 1997 and managed the company's Freeport, Ill., location from 2000–2003, before managing the Kenosha, Wis., location until 2008. He served as the Midwest Region operations manager for six years before becoming manager of the Windsor, Wis., branch in 2015.
As district manager, he will work to grow the company's footprint across the Bay Area and oversee the nine ABC Supply locations within the district, including Oakland, San Jose and Santa Cruz, among others.
Headquartered in Beloit, Wisconsin, ABC Supply has more than 600 branches nationwide.
Source: ABC Supply