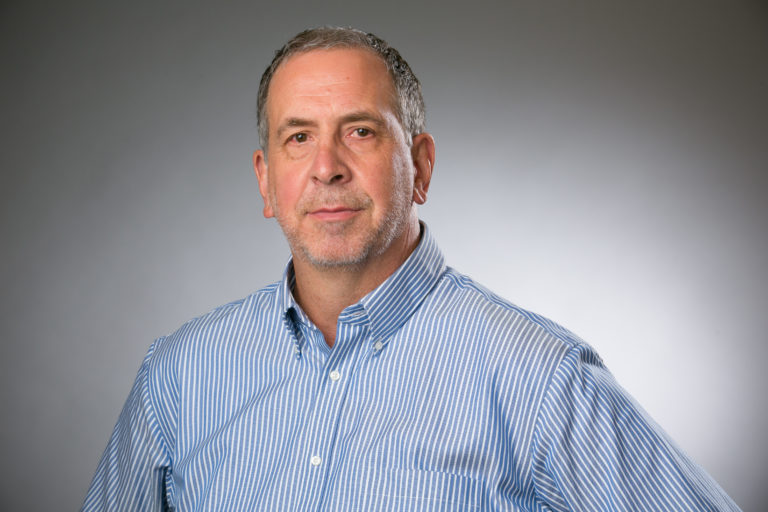 Springfield, Ore. – Roseburg Forest Products has announced that Jim Buffington, Industrial Products Business Director, will assume full responsibility for the industrial products business, with accountability for the sales, marketing and manufacturing of the company's composite and hardwood plywood products.
The role of Mike Reardon, currently Southern Region Composites Manager, has been expanded to Particleboard and TFL Manufacturing Manager. Reardon will now have oversight responsibility for the company's four particleboard plants and one hardwood plywood mill. He will report to Buffington. Reardon's deep experience in the industry will be vital as the company examines its options moving forward. "The fact that we have the internal resources to seamlessly manage the business during a sudden leadership transition of this kind is testament to the talent and experience of the people within the organization," President and CEO Grady Mulbery said. "My gratitude goes out to both Jim and Mike for their willingness to step forward and ensure our customers and employees a smooth transition."
The changes follow the resignation last week of Mark Avery from his role as Senior Vice President of Industrial Products.