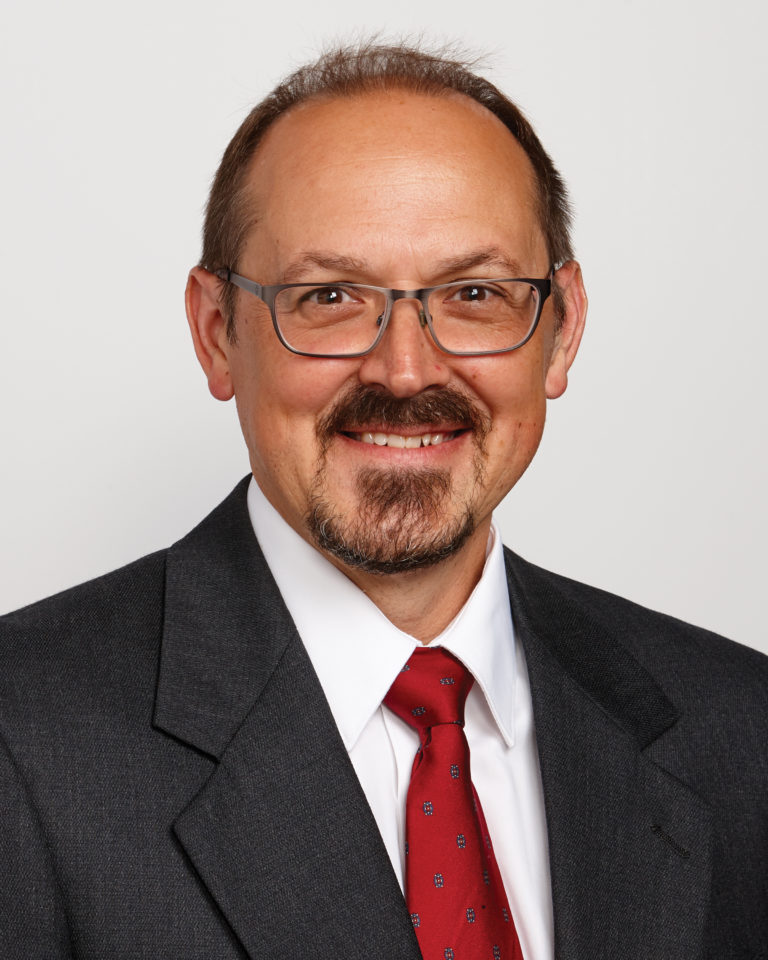 FORT WAYNE — Do it Best Corp. announced the promotion of co-op veteran John Mergy to Vice President of Information Technology, effective July 1, 2018.
In this position, Mergy will be responsible for all IT-related functions at Do it Best Corp. This includes setting the strategic leadership and direction of the co-op's IT division as well as overseeing development and project management, data center, data and integration services, support, portals, desktop and mobile devices and networks.
Mergy joined Do it Best Corp. in 2005 and has served as Director of Application Portfolio Management for the past several years. In that role, Mergy currently leads a team of employees and contractors and oversees all project planning and management of hundreds of IT projects on an annual basis. Mergy replaces Mike Altendorf, who retires on August 10 after serving as Vice President of IT, capping a career of more than 30 years in the retail home improvement industry.
"It's a privilege to join the exceptional executive leadership team at Do it Best Corp.," Mergy said. "Mike has done an incredible job building a strong, growing foundation for this division and establishing important relationships and partnerships across all departments throughout the co-op. That foundation affords our team the opportunity to leverage technology in unique and innovative ways – to continue driving efficiencies and digital transformation throughout our organization and thereby helping our members grow."
"On behalf of our leadership team and our board of directors, we are very excited to have someone with John's considerable experience and expertise stepping in to this critical role," said Dan Starr, President and CEO of Do it Best Corp. "John's focus on strategic, agile development is an ideal fit for the important role our IT team plays in all aspects of our organization—making us more efficient and productive on behalf of our members."