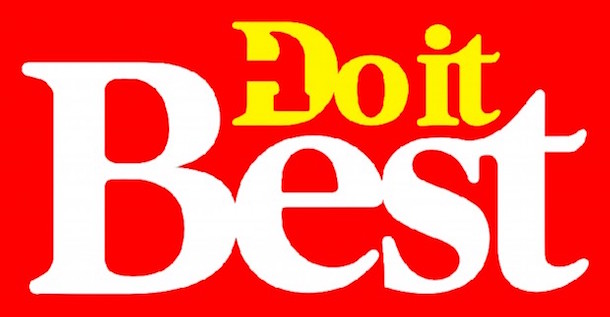 FORT WAYNE, Ind. – Do it Best Corp. has announced updates to its Merchandising divisional team, including the promotion of a new division manager.
Gary Loosle has been promoted to Divisional Merchandise Manager, effective immediately. In his new role, Loosle will lead and work with merchandise teams across several product categories to develop and implement strategic programs and promotions for members throughout the United States and around the world.
Loosle is a 12-year veteran of Do it Best Corp., most recently serving as a Merchandise Manager in several departments, including Electrical, Farm & Ranch, and Lawn & Garden. Overall, Loosle has more than two decades of industry experience at both the retail and distribution level.
"Gary brings a valuable combination of experience and expertise to this important role," said Steve Markley, Vice President of Merchandise for Do it Best Corp. "We are very excited about Gary and his team helping our members grow and achieve their dreams through our expanded offering of merchandising products and programs."
In addition to Loosle's promotion, Do it Best Corp. announced Jeff Ridgeway as Merchandise Manager for Lawn & Garden. Ridgeway is a nearly 20-year veteran of the co-op, having served as Merchandise Manager for Outdoor Power for the past 13 years. Ridgeway also brings extensive co-op and retailer experience to his new role.
Lastly, Tom Witta rejoins the Merchandise team as Merchandise Manager for Outdoor Power Equipment. Witta is a 13-year veteran of Do it Best Corp., serving on the co-op's Retail Performance team for the past two years. Prior to that, he spent 10 years on the Merchandising team in a number of increasing roles and responsibilities, most recently as the Merchandise Manager for Hardware. Overall, he has nearly 20 years of retail and industry experience.