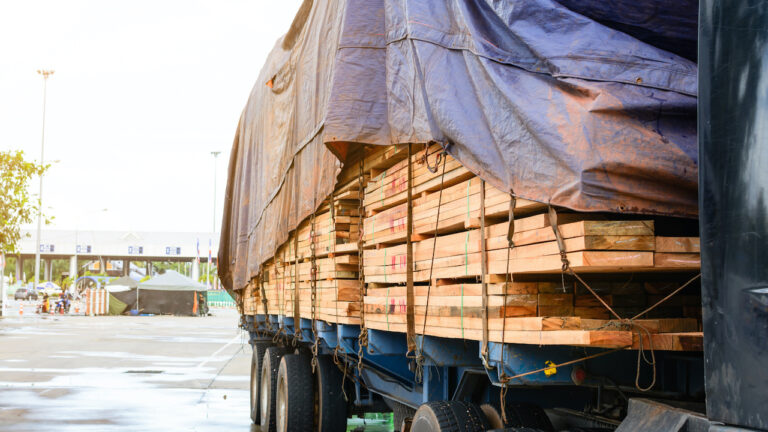 The National Association of Home Builders recently sent a letter to President Trump expressing growing concerns regarding soaring lumber prices and lumber supply shortages that are harming the housing industry and the overall economy. Softwood lumber costs are up nearly 30% since April.
In the letter, NAHB asks the White House to play a constructive role to alleviate this growing threat to housing and the economy by calling on domestic lumber producers to ramp up production to ease shortages and making it a priority to work with Canada on a new softwood lumber agreement.
Download the full letter here.
Previously, NAHB sent letters to Commerce Secretary Wilbur Ross, U.S. Trade Representative Robert Lighthizer, and Zoltan van Heyningen, executive director of the U.S. Lumber Coalition. The group specifically requested a meeting with Sec. Ross in hopes of discussing strategies to ease lumber prices and supply concerns. Tariffs on Canadian lumber imports into the U.S. average more than 20% and NAHB asks Ross to return to the negotiating table with Canada and redouble efforts to reach a new softwood lumber agreement.