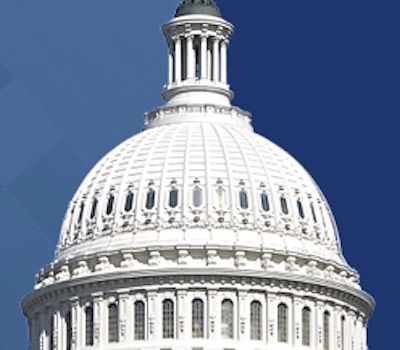 With last week's passage of Phase 3 of Congress's relief efforts in the wake of the COVID-19 pandemic, NLBMDA is inviting all members to join in a webinar explaining several components of the federal legislation and how it impacts LBM businesses. The webinar will share how dealers can take advantage of provisions such as loan programs, employer tax credits, and others.
The webinar, scheduled for 3 p.m. Eastern on Tuesday, April 7, will also explain how dealers can access federal resources and offer guidance on applications, federal agency resources and contacts, and other important information.
The webinar will be presented by NLBMDA Director of Government Affairs Kevin McKenney.