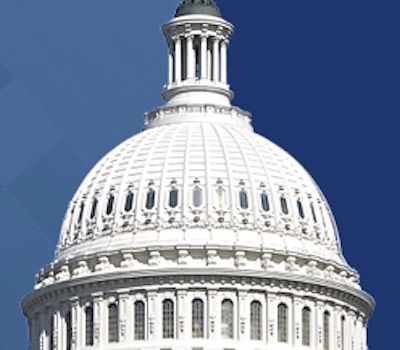 As the COVID-19 pandemic continues, NLBMDA remains dedicated to ensuring that members have access to the most current information on issues ranging from enforcement issues to small business relief programs. As previously communicated, new funding for the Paycheck Protection Program (PPP) and Economic Injury Disaster Loans (EIDL) has been passed. Below are the resources available to members who wish to receive more information, including a new FAQ document, or apply for these loans.
UPDATED Paycheck Protection Program Loan FAQ
The Small Business Administration provides local assistance via 68 district offices and a nationwide network of resource partners. To find resources near you, please click here.
Below are additional resources available for PPP and EIDL loans, and other business relief options:
As a reminder, NLBMDA has compiled federal guidance and resources in the NLBMDA COVID-19 Action Resource Center. For questions, please contact NLBMDA's Director of Government Affairs, Kevin McKenney at kevin@dealer.org.