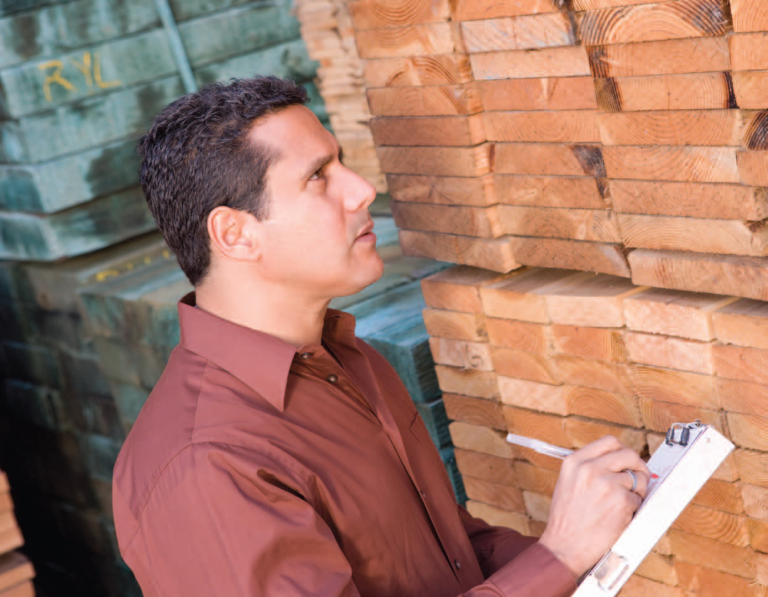 Readers weigh in on maintaining acceptable margins while offering discounts to loyal pro clients.
---
BY: RICK SCHUMACHER
Crafting ways to accomplish contradictory goals is part of the art of operating a LBM business. For example, many dealers are faced with offering sufficiently sizable discounts to continue attracting pro customers with established accounts, while still earning acceptable overall margins. And while they're at it, the higher prices charged to other contractors and DIYers—which help make for the margin hit from pro business—can't be so high as to scare them away. LBM dealers wrestle with this very real challenge every day. This month, hundreds of them shared how their companies juggle.
---
The Issue
---
This month's question was suggested by Ben Murphy, Frantz Lumber & Hardware, North Manchester, Ind. Ben wrote: "We currently offer term discounts to a select number of our most loyal customers. They have been on this plan for many years, expect the discount and price accordingly to their customers. The issue we are facing is that we feel we are losing other walk-in contractor business due to having to charge them higher prices in order to maintain decent overall margins. What type of pricing strategy are others using that still gives their current loyal customers what they have come to expect, but also keeps them in the game for new, potentially great customers?"
Judging from the quantity of respondents (259 dealers took the time to weigh-in on this survey) and the quality of the responses (which you'll read over the next couple of pages), this is a very real issue for many LBM distribution pros. Thanks to Ben for suggesting the question, and for those who shared their insights with our community. If you'd like the opportunity to weigh in on our monthly surveys, just drop me a note at Rick@LBMJournal.com.