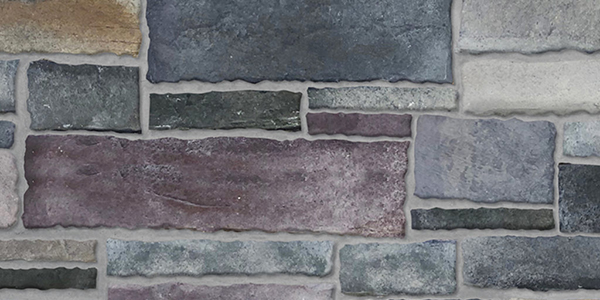 Sugarcreek, Ohio — Arcitell, LLC has announced an exclusive distribution agreement for its flagship product, Qora Cladding, with Russin, a distributor of building and construction materials.
This agreement makes Russin the exclusive distributor of Qora Cladding to residential and commercial market segments in the North East, New England, and Mid-Atlantic regions, Arcitell announced. Qora will be made available to all of Russin's dealers in those service areas beginning Q1 of 2021.
"Arcitell seems like a perfect fit with our culture and product mix, and the Qora brand has tremendous differentiation, which will catch on quickly as we educate the building community," said Jordan Russin, co-president at Russin. "It is the right product at the right time, and it fits with Russin's strategy of partnering with companies that offer unique solutions to real challenges in homebuilding."
Qora Cladding designed to be easy-to-install and resembles the look of stone without compromising performance or aesthetic appeal.
"We are excited and grateful for the opportunity to offer Qora Cladding to Russin's expansive network of dealers servicing the residential and commercial building markets," said Mike Maddern, director of marketing and sales at Arcitell. "Russin's desire to provide value added services to its customers aligns well with Arcitell's mission to provide innovative products that help solve real problems our shared customers face. Russin shares many of Arcitell's core values, which include transparency, operating with high levels of integrity, and a commitment to innovation."