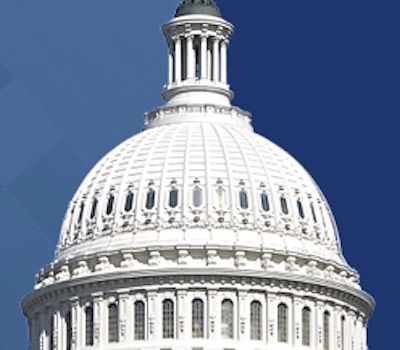 In an email to members, the National Lumber and Building Material Dealers Association announced that the U.S. Senate passed legislation to extend the Paycheck Protection Program (PPP) through Aug. 8. The PPP small business loan program expired Tuesday, June 30, but had $130 billion in unused funds. The extension must still pass the House and be signed into law by President Trump before taking effect.
According to NLBMDA, Senate Majority Leader Mitch McConnell (R-KY) told reporters that Congress will attempt to pass additional small business relief through a phase 4 stimulus bill between July 20 and Aug. 7 before heading out on a month-long recess.
NLBMDA will keep members updated should the PPP extension pass the House and be signed into law later this week. For any questions, please contact Director of Government Affairs Kevin McKenney at kevin@dealer.org.